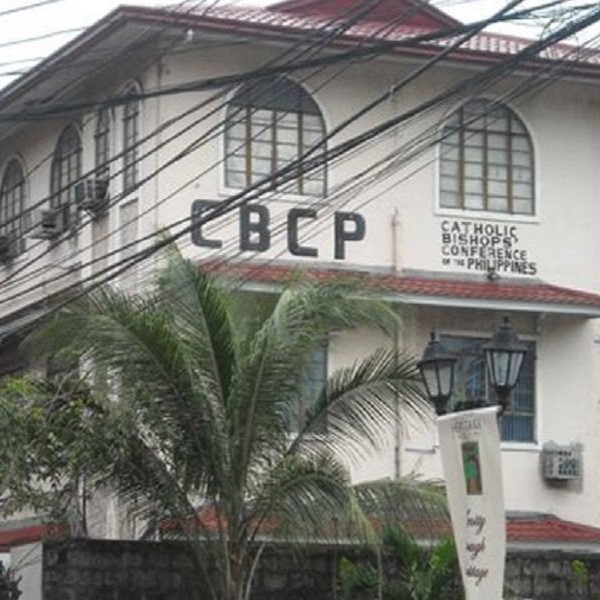 The urban poor community is deeply concerned about the news of the Catholic Bishops' Conference of the Philippines (CBCP) aligning itself with the National Task Force to End Local Communist Armed Conflict (NTF-ELCAC). The NTF-ELCAC has become an instrument of harassment, red-tagging, and violence in our communities, even targeting clergy who stand in solidarity with our struggle as urban poor and peasants.
For a long time, the Church has been a reliable ally of the urban poor in confronting government neglect and the exploitation of big businesses. Priests, nuns, and laypeople have been with us in opposing demolitions brought about by development projects that leave us homeless. In times of crisis and calamity, when the people have nothing to eat, the Church has been there to support us amid government neglect. And during the long years when the peasants and the urban poor have been persecuted for our advocacy, the Church has been among those calling for justice.
The NTF-ELCAC's objectives and actions do not align with the principles of the Church. The ELCAC deceptively infiltrates institutions and communities to divide and exploit them. By spreading multiple layers of lies, intimidating and assaulting the urban poor and laborers, they deprive us of our democratic rights to proper services, decent housing, and a living wage. This leads to the destruction of communities, violence against and imprisonment of the urban poor, and the killing of community members, including believers and clergy.
The red-tagging and operations of the NTF-ELCAC led to the killing of urban poor leader Carlito Badion. The NTF-ELCAC is responsible for the Bloody Sunday Massacre, which resulted in the deaths of urban poor individuals Melvin Dasigao, Makmak Bacasno, and Samahan ni Maria leader Puroy dela Cruz.
The urban poor community calls upon the CBCP and the Church to continue their tradition of siding with truth, justice, and genuine peace. Stand with us in addressing landlessness among farmers, in demanding a living wage, and in opposing community displacements. Staying on this path is the only way to address the roots of poverty and the decade-long civil conflict in our country.
The Church should reject nests of evil and sin, such as the NTF-ELCAC. Like Jesus, live and stand in solidarity with the struggle of the urban poor and peasants for justice.