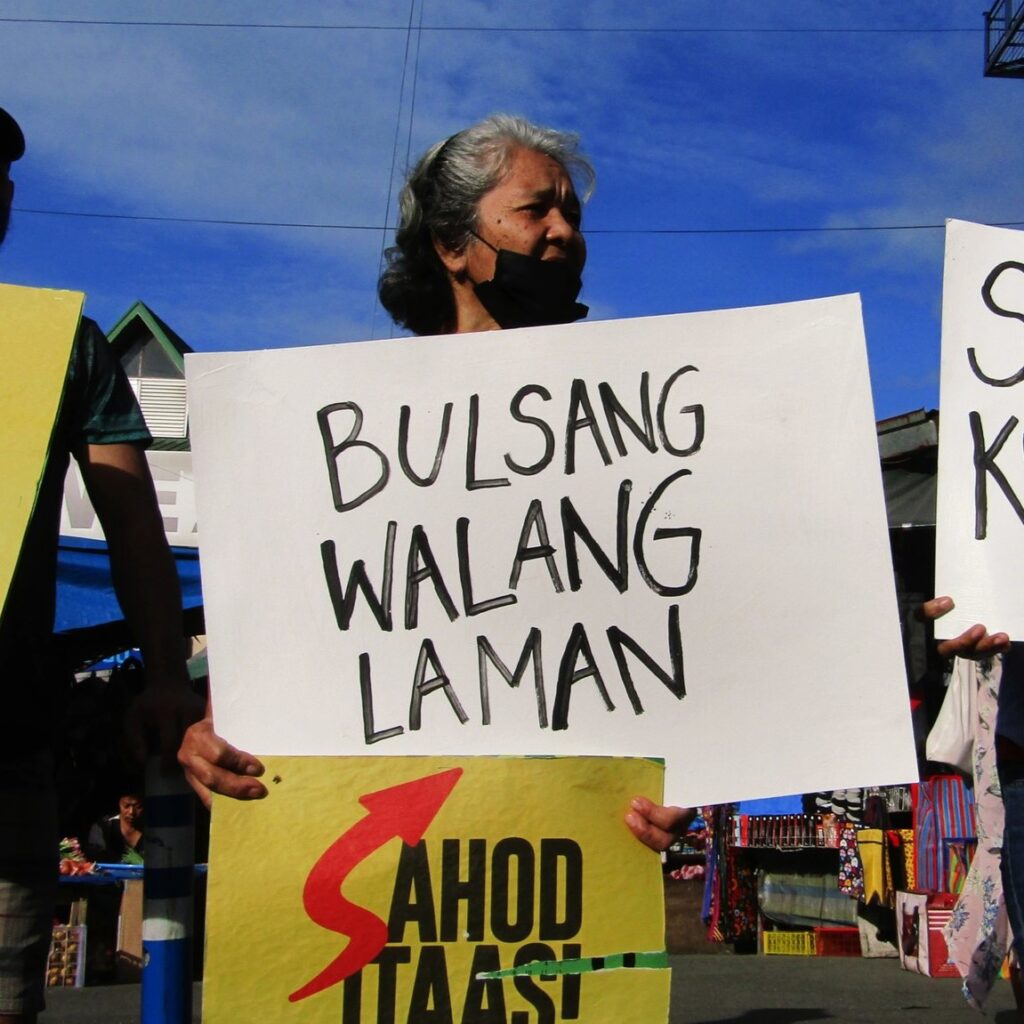 Urban poor group KADAMAY criticized Marcos Jr for prioritizing his foreign visit to US President Joe Biden on Labor Day rather than responding to the urgent demands of workers for significant wage increases and regarding the worsening employment conditions and job insecurity in the country.
Marcos Jr is set to have a bilateral meeting with Biden on Labor Day to possibly discuss furthering PH-US military pacts in a time of heightening tensions between US and China in the Asia Pacific region.
"The government's submission to any of the competing imperialist countries such as the US and China will not lead to any progress, especially for the poor Filipinos," said Mimi Doringo, Kadamay Secretary General. "To improve the livelihood of numerous informal workers, Marcos Jr should urgently address the implementation of a significant wage increase for workers in the face of rising prices of goods and services."
According to the group, despite the government's claims of a 95.2% improvement in employment, the number of unemployed individuals in the country has increased to 2.4 million while underemployment has reached 6.7 million. The group said that the country's increasing job insecurity, declining real wages, along with price hikes in basic goods and services keep Filipinos chained to precarious working conditions.
"The worsening state of unemployment and lack of job security is part of the systematic deprivation of workers of a living wage. This is among the reasons why Filipinos continue to suffer in their own country," added Doringo.
KADAMAY stressed that the Marcos-Biden meeting will not bring anything beneficial to the country. Instead, it will only continue to bind the country to US control and further keep the country's economy stunted.
"Instead of having an independent foreign policy, building our own national industries that create more regular and decent jobs, listening to the workers and giving them their right to a living wage and job security, Marcos Jr is busy with his chosen profession: being a lapdog of the Americans," said Doringo.