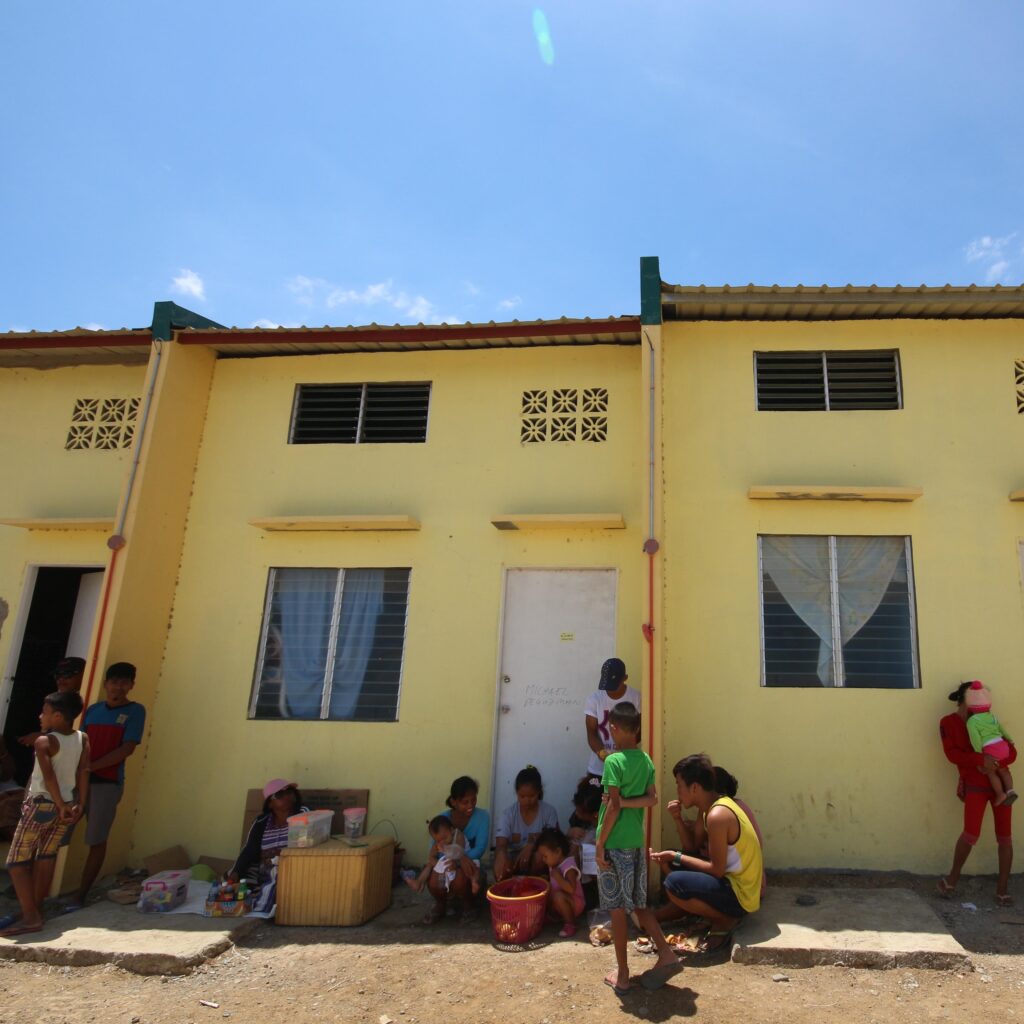 After six years of waiting, the residents of BFP housing site in Pandi, Bulacan have finally achieved their demand for water service and connection. The residents first occupied the BFP housing site in 2017, and since then the lack of water service and connection has been a burden for the people.
One of the common problems faced by public housing residents is the lack of basic services such as access to water and electricity, often accompanied by additional fees. Most of the residents of BFP paid P500 to have water in their homes, but there are reports of charges reaching up to P4500. This is a big blow to the finances of urban poor who usually earn less than the minimum wage. KADAMAY also opposes the business-like operation of our basic public services.
The law and constitution protect the right to decent housing, which includes having sufficient access to water, electricity, education, and livelihoods. Access to these services should be for everyone, not limited to those who can afford them. Treating public services as a business is a clear violation of our basic rights.
That is why KADAMAY celebrates the success that came from the tireless collective action of the residents of Pandi! The NTF-ELCAC often promises relief to those who join them, but the residents of BFP Pabahay have proven that relief and essential services come not from the NTF-ELCAC, but from the people themselves who come together despite the threats and intimidation from government elements.
We must continue to demand that the government respects and protects the basic rights of citizens to decent housing, access to water and electricity, and a living wage! Let us continue, grow, and strengthen our collective action!